West Wind Veterinary Hospital Needs Your Feedback!
We'd sincerely appreciate it if you could let us know how we're doing by taking our quick and easy online survey. Just as we are committed to providing top-level medical care, our practice is dedicated to providing you with the best service possible. Your feedback helps us anticipate your needs and make improvements.
Click here to begin the survey. The first question will ask for a PIN. Use: 317513828. Your responses are strictly confidential.

Small Animal Services and Facilities
Small Animal Services & Facilities
West Wind Veterinary Hospital, located in Sherwood Park, Alberta, is a fully equipped medical and surgical facility. Our facility includes a surgical suite with advanced cardiovascular and respiratory monitoring equipment, an in-house lab and pharmacy, and a radiology room equipped with digital radiographs and ultrasound equipment that allow us to effectively examine and treat pets ranging from the smallest kitten to the largest dog. We also boast a cat only exam room to lower the stress of hospital visits on our feline visits.
We offer at home small animal house calls. Our veterinarians will travel to your home for small animal home consultations for medicine, wellness, or end-of-life care.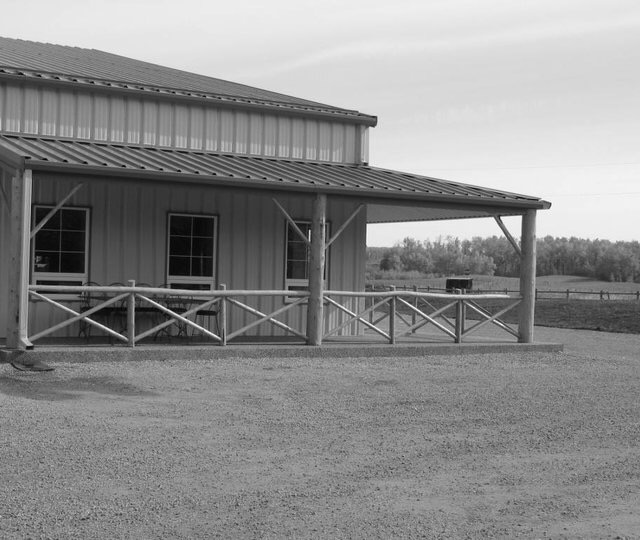 Small Animal House Call Service
Having trouble visiting us at the clinic? We are ready to examine your pet at your home. Call 780-662-0112 to book an at home consultation. We have small animal veterinarians available from 9 am-5 pm Monday through Saturday.