West Wind Veterinary Hospital Needs Your Feedback!
We'd sincerely appreciate it if you could let us know how we're doing by taking our quick and easy online survey. Just as we are committed to providing top-level medical care, our practice is dedicated to providing you with the best service possible. Your feedback helps us anticipate your needs and make improvements.
Click here to begin the survey. The first question will ask for a PIN. Use: 317513828. Your responses are strictly confidential.

Equine Services
Equine Services & Facilities
West Wind Veterinary Hospital, located in Sherwood Park, Alberta, is a fully equipped medical and surgical facility. Our facility includes a surgical suite with padded induction and recovery rooms, an in-house lab and pharmacy, and a radiology room. The primary barn has 9 standard stalls, 2 foaling stalls and isolation facilities. Outdoor paddocks are available. West Wind has a covered arena allowing lameness exams to take place year round. Our designated reproduction stocks area boasts SoftLine® non-slip floors.
West Wind has two stalls that are completely isolated from each other and from the rest of the hospital. They have separate access, and separate ventilation units. These stalls are used to hospitalize horses that are suspected of having or that have been diagnosed with an infectious disease.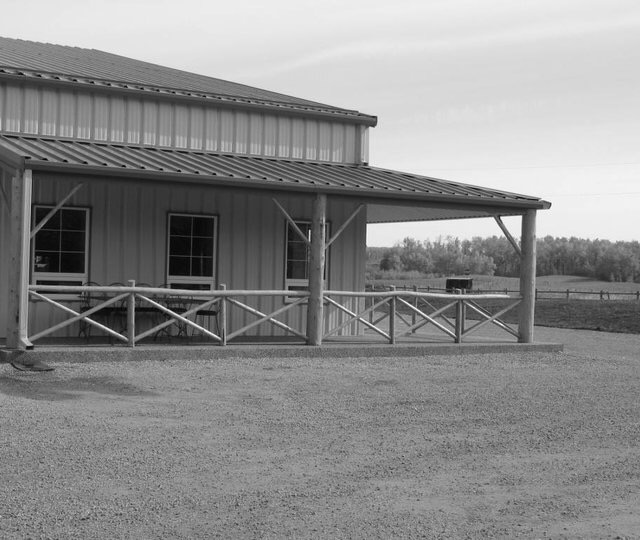 EQUINE EMERGENCY
Having an equine emergency? We are ready for your horse emergencies. Call 780-662-0112 at any time of day or night. We have equine veterinarians on call 24 hours a day, 365 days a year.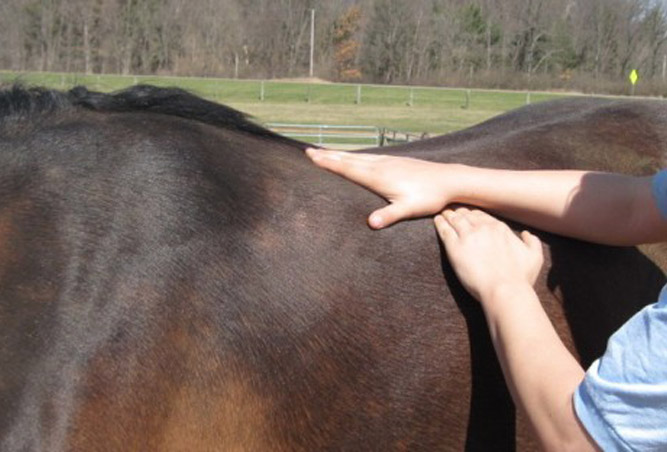 ALTERNATIVE TREATMENTS
West Wind has veterinarians certified in acupuncture. Acupuncture can be used as a treatment aid for a variety of conditions including lameness, pain and neurological disease. We also have staff certified in equine massage therapy and we are proud to offer these services to our patients.