West Wind Veterinary Hospital Needs Your Feedback!
We'd sincerely appreciate it if you could let us know how we're doing by taking our quick and easy online survey. Just as we are committed to providing top-level medical care, our practice is dedicated to providing you with the best service possible. Your feedback helps us anticipate your needs and make improvements.
Click here to begin the survey. The first question will ask for a PIN. Use: 317513828. Your responses are strictly confidential.

Our Story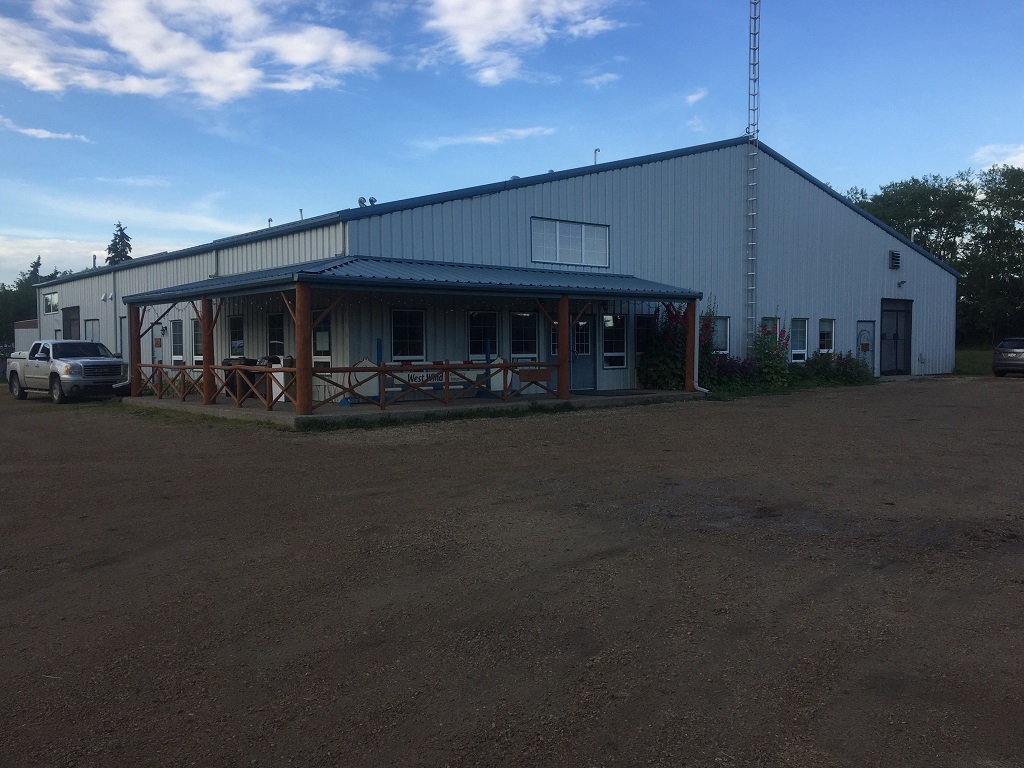 West Wind Veterinary Hospital
West Wind Veterinary Hospital is an established veterinary practice providing high quality care for equine and small animal patients. Our equine veterinarians are available for on farm veterinary care, and for referral and emergency services. Our small animal veterinarians are available for house calls or in clinic appointments. We also have certified equine and small animal acupuncturists available. Whatever your veterinary needs, we are here for you and your family.
Our hospital boasts an amazing team of veterinarians, registered animal health technologists and support staff; state-of-the-art equipment and facilities. We were established as an equine referral hospital and ambulatory medicine practice in 2003. We have established a strong presence in the surrounding equine community through our continual community involvement.
Our small animal clinic opened in 2012 and we now offer wellness, palliative care, medicine, surgery, and home visits for dogs and cats.
We are committed to achieving the highest standard of patient care, professionalism, and client education.