Equine Services & Facilities

Spacious surgery suite

In-House Lab and Pharmacy

All stalls and foaling stalls with padded floors

Large examination room

Dental and standing surgery stock

Isolation stalls, outdoor paddocks and shelters, covered arena

Client coffee bar

Padded induction/recovery

DIGITAL RADIOLOGY • ENDOSCOPY • ULTRASOUND • SHOCKWAVE • DENTAL POWERFLOATS • ORAL CAMERA • FOAL ALERT • WELL-STOCKED FARM CALL VET VEHICLES

EQUINE EMERGENCY
Having an equine emergency? We are ready for your horse emergencies. Call 780-662-0112 at any time of day or night. We have equine veterinarians on call 24 hours a day, 365 days a year.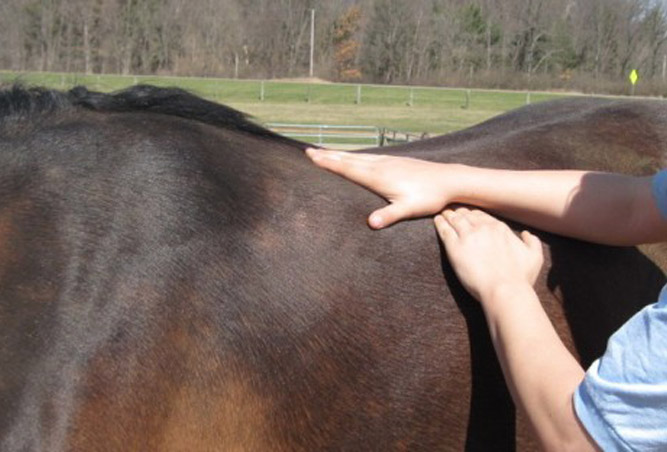 ALTERNATIVE TREATMENTS
West Wind has veterinarians certified in acupuncture. Acupuncture can be used as a treatment aid for a variety of conditions including lameness, pain and neurological disease. We also have staff certified in equine massage therapy and we are proud to offer these services to our patients.