Our Staff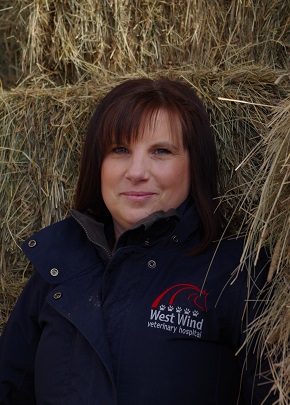 Krista McKinney
Krista McKinney is the office manager at West Wind Veterinary Hospital. Krista has worked in equine veterinary clinics for 10 years. Her passion for horses started when she was a little girl riding hunter jumper horses. Krista keeps busy heading to rodeos on the weekends with her family. Krista and her husband Darcy have two children, Colton and Raylee, and live on a farm just outside of New Sarepta.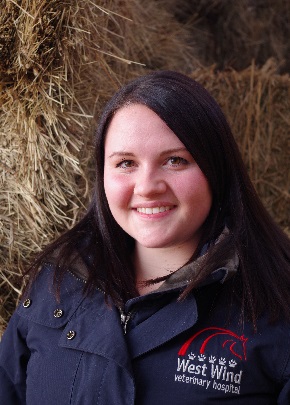 Jordyn Clason
Jordyn completed her schooling at Olds College, in both the VTA and the VMR programs, in 2015. After gaining some experience in a strictly small animal clinic, she joined West Wind as a receptionist in the spring of 2016. Her love of animals, both large and small, makes every day at work an interesting and enjoyable one. In her spare time, Jordyn can be found with her husband - Dalton, her family, friends, four dogs - Ramses, Starsky, Eli, and Sawyer, and her horse - Lottie.
Rebekah Stott
Rebekah graduated from her VOA program in 2020, with the goal of working in an equine clinic. That dream came true when she joined the team at West Wind. Raised with a deep love for animals and horses, Rebekah enjoys that her job allows her to be a part of both patient and client care each day. When she's not at work, Rebekah can be found hiking through the mountains or exploring the outdoors with her two sons, Casey and Kyson.
Kirsten Friesen
Kirsten joined the West Wind team in August 2021. She comes with years of experience working with different types of farm animals, including dairy cattle and sheep. Her favorite cow Carmelle, along with some sheep and chickens, keep her and her husband Kyle, busy on their acreage all year round.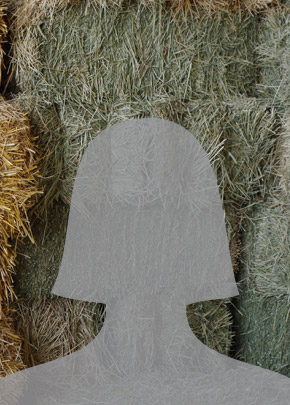 Delaney Rankin
"Dee" joined the West Wind team in the spring of 2019 as a receptionist. After 5 years of working strictly in finances, Dee's love of animals ultimately brought her into veterinary medicine. In her spare time she can be found with her husband - Zach, their dog Joule, and her friends and family. Dee enjoys hunting, fishing, and all things outdoors.