To our valued clients:
West Wind Veterinary Hospital continues to operate under normal business hours for dogs, cats and horses while also offering 24/7 emergency care for horses as per usual.
We are now pleased to be able to offer virtual visits. Please contact us at 780-662-0112 to book your telemedicine consult today.
In the face of COVID-19, various levels of government are considering a mandatory shutdown of all "non-essential" services. The CVMA holds that veterinary practices provide "essential" services to Canadians. Additionally, there is currently no evidence to suggest this virus is circulating or being spread by animals in Canada. As such, for the foreseeable future WWVH will continue to service our patients. However, we will be adding extra precautionary measure to promote both the safety of our clients and our staff.
These include:
Enforcing strict social distancing in-clinic and on farm calls. Clients will be asked to remain in their vehicles in the parking lot. A staff member will come to meet you at your vehicle to collect your pet/horse for their appointment or to bring you out pet food and prescriptions. Farm calls will be executed by direction of the attending veterinarian.
If clients are to attend the appointment, it will be limited to one person in the exam room. Additional owners can join the appointment via FaceTime or speakerphone.
If you have an upcoming appointment and are experiencing a fever, cough, difficulty breathing, or have travelled or been in contact with individuals who have travelled outside of Canada, we request that for everyone's safety you contact our team to reschedule your appointment. If the appointment is urgent, we can discuss with you how best to proceed.
Extra sanitization protocols are in place at the clinic. Hand sanitizer stations located at the front desk must be used upon entry and exit of the clinic.
As the situation continues to evolve, we will be constantly reassessing and adapting our processes to adhere to the latest updates and health guidelines. If you have any questions and/or concerns, please call us at (780)662-0112 or email office@westwindvet.com.
We appreciate your cooperation.
Sincerely,
West Wind Veterinary Hospital

Small Animal Services and Facilities
Small Animal Services & Facilities
West Wind Veterinary Hospital, located just east of Sherwood Park, Alberta, is a fully equipped medical and surgical hospital. Our facility includes a surgical suite with advanced cardiovascular and respiratory monitoring equipment, an in-house lab and pharmacy, and a radiology room equipped with digital radiographs and ultrasound equipment that allow us to effectively examine and treat pets ranging from the smallest kitten to the largest dog. We also boast a cat only exam room to minimize the stress of hospital visits for our feline patients and their families.
We offer small animal house calls, so your pets can be examined and treated in the comfort of their home. Our veterinarians will travel to your home for small animal home consultations for medicine, wellness, or end-of-life care.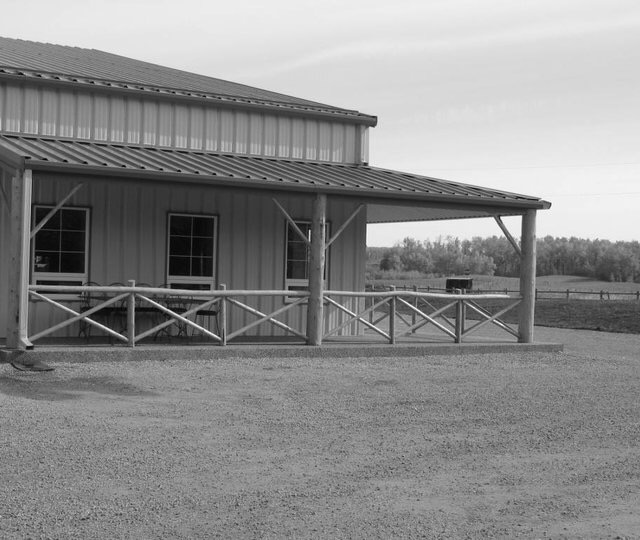 Small Animal House Call Service
Having trouble visiting us at the clinic? We are ready to examine your pet at your home. Call (780) 662-0112 to book an at home consultation. We have small animal veterinarians available from 9 am-5 pm Monday through Friday.