Our Story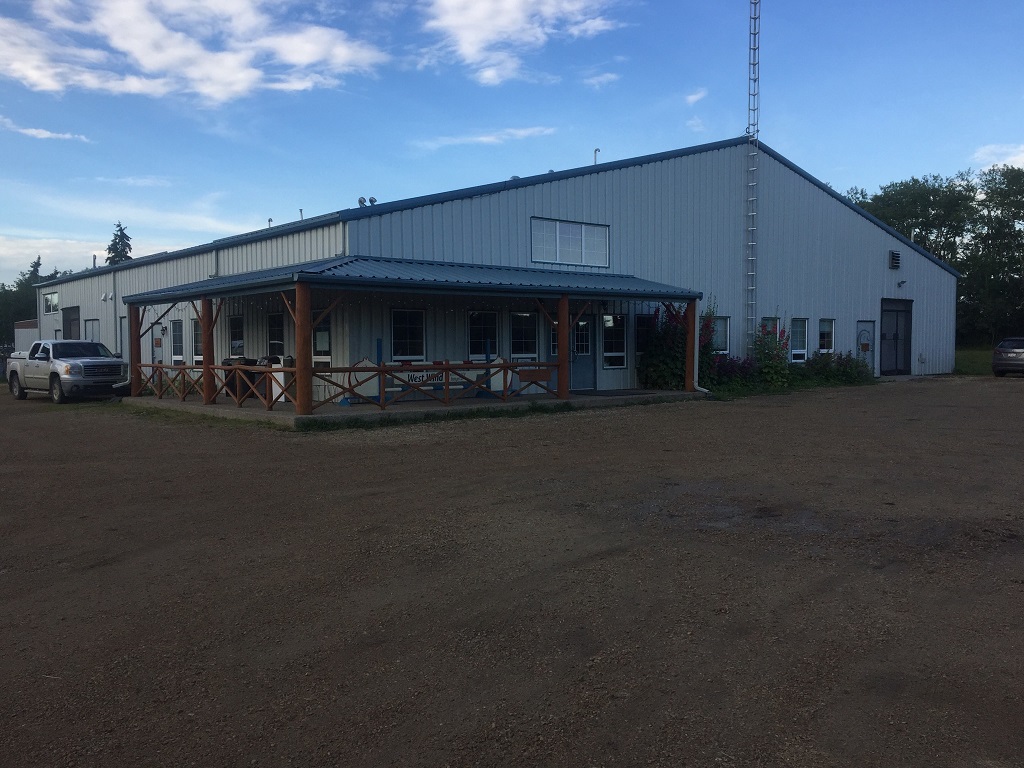 West Wind Veterinary Hospital
West Wind Veterinary Hospital is an established veterinary practice providing high quality care for equine and small animal patients. Our equine veterinarians are available for on farm veterinary care, in-hospital medical and surgical care, and for referral and emergency services. Our small animal veterinarians are available for in-clinic appointments. We also have certified equine and small animal acupuncturists available.
Whatever your veterinary needs, we are here for you and your family.
Our hospital boasts an amazing team of veterinarians, registered animal health technologists and support staff; state-of-the-art equipment and facilities. We were established as an equine referral hospital and ambulatory medicine practice in 2003. We have established a strong presence in the surrounding equine community through our continual community involvement.
Our small animal clinic opened in 2012 and we offer wellness, palliative care, medicine, surgery, and home visits for dogs and cats.
We are committed to achieving the highest standard of patient care, professionalism, and client education. We are AAHA (Americal Animal Hospital Association) accredited. We voluntarily hold ourselves to very high standards in our patient and client care. We have passes strenuous inspection and testing to achieve this accreditation, and uphold the principles of the AAHA standards. We assure our clients that we work hard to ensure that their family members are receiving optimal care.